Renovation
Painting
Demolition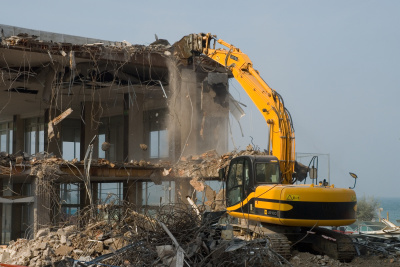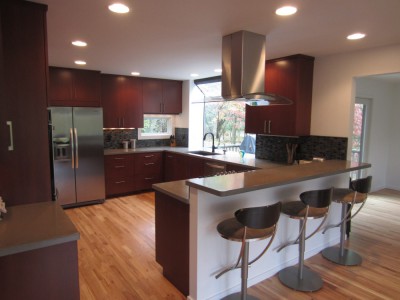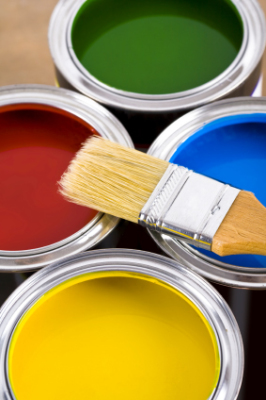 Prestige Demolition&Renovations 
is a leader in the residential and commercial painting industry. We are professional painting contractors specializing in beautifying homes and buildings interiors, exteriors, commercial, offices, and condominiums.
Our success has been built on the foundation of delivering certainty to our customers - certainty of a job well done. We focus on the details of every project and most importantly, we focus on our client.


Demolition (exterior/interior)

Commercial&Residential 
Site Re
mediation
Environmental Remediation
Dismantling
Trenching
Excavation
Hazardous 

Material&Waste Abatement
Asbestos Abatement
Concrete & Asphalt Breaking

& Removal

Waterproofing the basement of your home is the most important issue of your home to protect your family from dangerous health effect of molds. 
Under Pinnning 
extensive experience,

technical expertise.

Prestige Demolition&Renovations

has offered an innovative and professional approach to home improvements and repairs. From kitchen and bath renovations to whole house makeovers, we can transform any room in your home. We have built a solid reputation for quality workmanship, reliability, and competitive pricing. Our unique approach to working closely with our customers, our care for craftsmanship and our responsibility towards the environment  has lead to countless successful renovation projects.
​